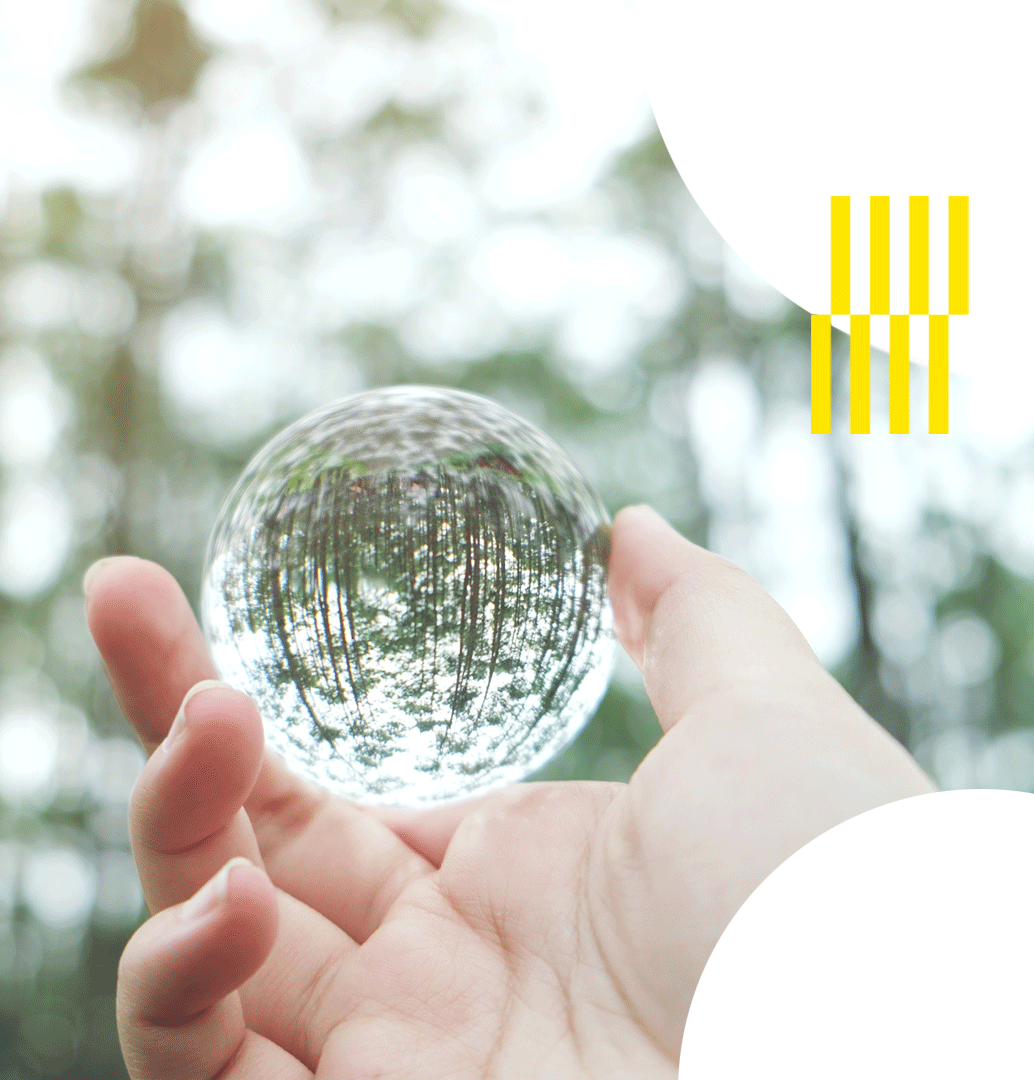 Transform
Exploitation and impact creation to enable change transitions
Through 'Explore,' 'Build,' and 'Grow' phases, we unite research, industry, government, and civil society in a 'quadruple helix.' This teamwork shapes the ecosystem's vision, aligns projects, and boosts capabilities for impactful change. 'Transform' tools enable steering of innovations for societal acceptance, paving the path to successful commercialization. The 'quadruple helix' approach remains pivotal for holistic, sustainable transformation as the ecosystem evolves.
To plan, develop and perform necessary exploitation activities for maximum impact. The levels as in quadruple helix model should target research, public organizations/decision makers, consumers and businesses.
Exploitation and stakeholder development & management
Exploitation activites to create maximum impact.
Transformation
These tools are developed to generate and support big changes.
Browse the transform phase tools