Introduction to workshops and training packages
Ecosystems need great facilitation. We have created tailored workshops to organizations to help to facilitate the needed tasks in open innovation ecosystems. Different ecosystems need different tools in different development phases of the ecosystem lifecycle.
Tailored workshops for organizations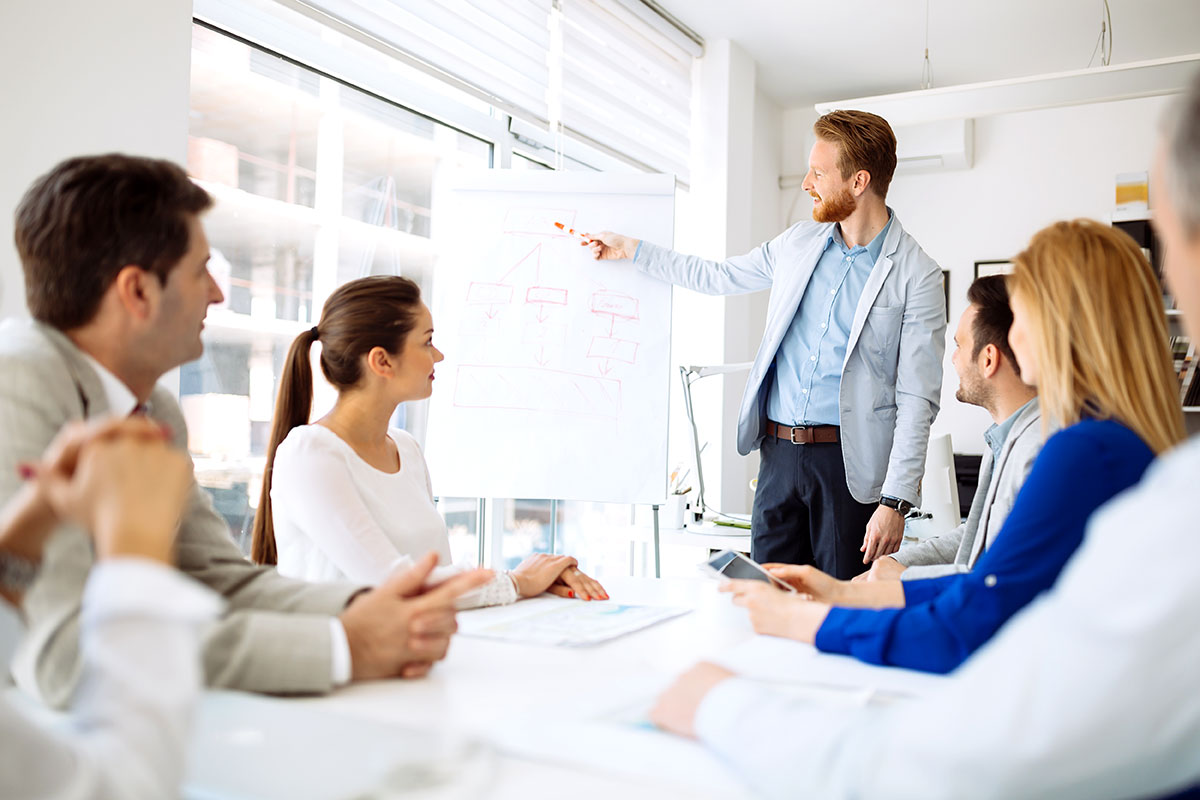 Explore, Build, Grow or Transform
The target for this training session is to train your organization to use the tools on one workshop topic selected by you. The apporach is "train the trainer" , where our trainer facilitates a half a day workshop with you for your ecosystem.
All tools related to the workshop including step-by-step instructor guidelines and pre-filled template examples
Additional resources
2-3 hour online pre-planning session with introduction to the tools
Online co-creation tools & template examples
Half a day workshop facilitation for your ecosystem with train-the-trainer support