CLIC innovation is owned by leading international companies and Finnish research organizations committed to create sustainable solutions for the world. Our mission is to build and manage innovation collaboration between companies and academia. Our aim is to create additional value to our partners by building, coordinating, and managing R&D&I projects to construct systemic solutions, which are beyond the resources of individual operators. More info www.clicinnovation.fi
As we manage several open innovation ecosystems, our core competences are in the management of different kind of cross-industry ecosystems in the different development phases. Playbook tools & open innovation training offering has been developed together with co-design methods with our ecosystems and research partners.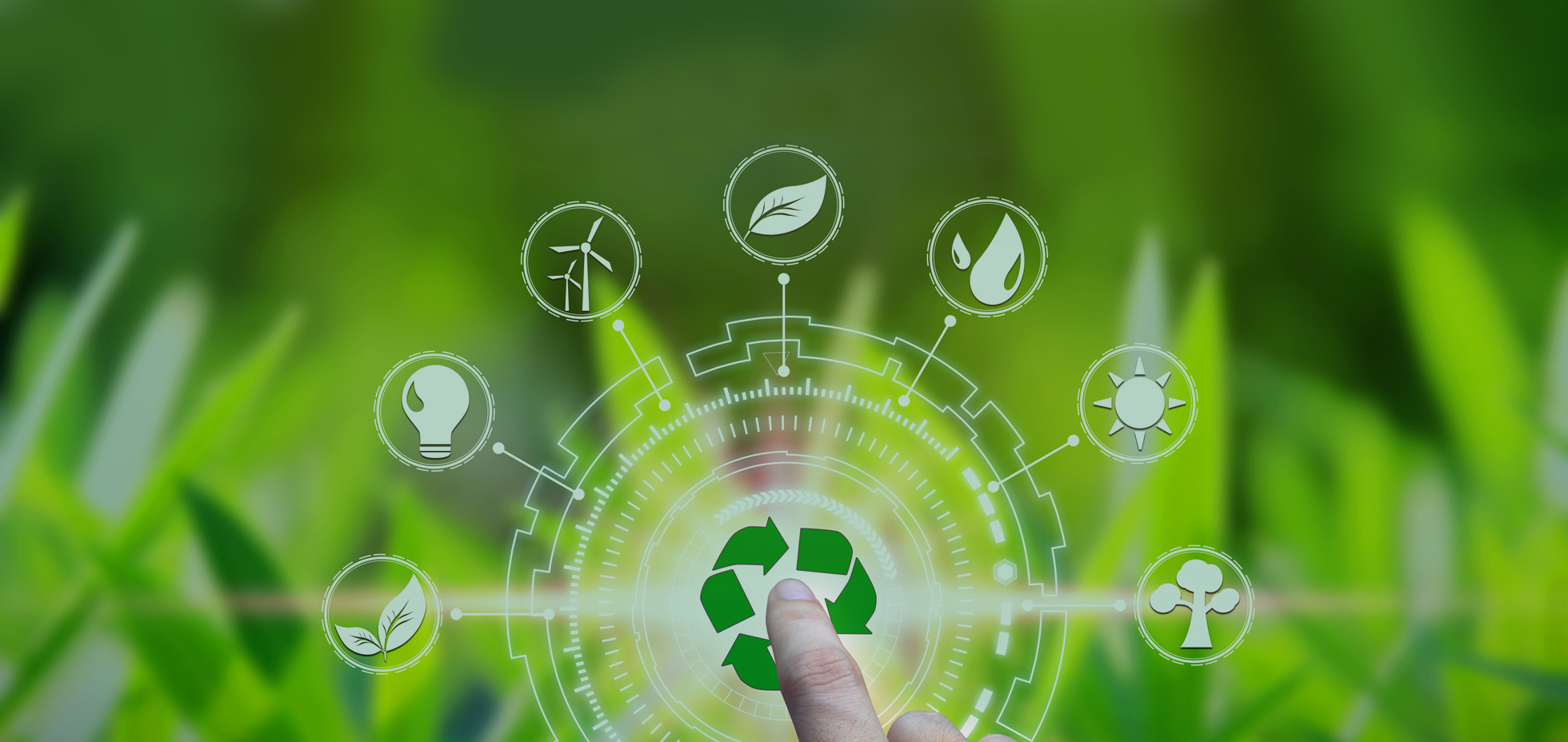 CLIC Innovation in numbers
Ongoing ecosystems managed by CLIC
Projects initiated from our ecosystems
Success rate for Finnish BF applications
Success rate for prepared EU projects (2022)
Meet some of our open innovation ecosystem facilitators
Our facilitation training team has a long and extensive exprience of facilitating different kind of ecosystems in different cross industry and research environments. The team has business, technology and pedagogical background and training to support in any aspect of facilitation.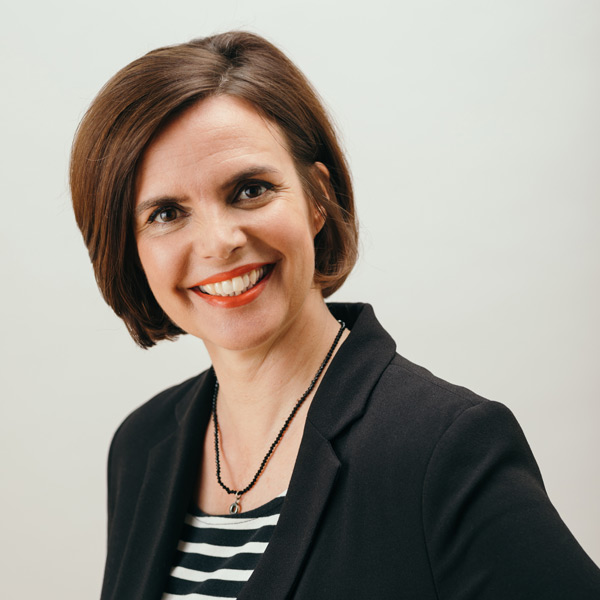 Jatta Jussila
CEO, CLIC INNOVATION
Dr Jatta Jussila is the CEO of CLIC Innovation Ltd in Finland. She has over 25 years of experience in research, development and innovation work, first as an industrial research engineer and later as coordinator and director of large, collaborative R&D programs and ecosystems between industries and academia. She has managed altogether 12 programs with volumes ranging from 25 to 100 M€ in Finland. Dr Jussila is an expert in renewable energy and in environmental technologies. Dr Jatta Jussila received her M.Sc. (Tech) degree in Chemical Engineering from Helsinki University of Technology in 1994 and her Ph.D. in Inorganic Chemistry from Åbo Akademi University in 2007.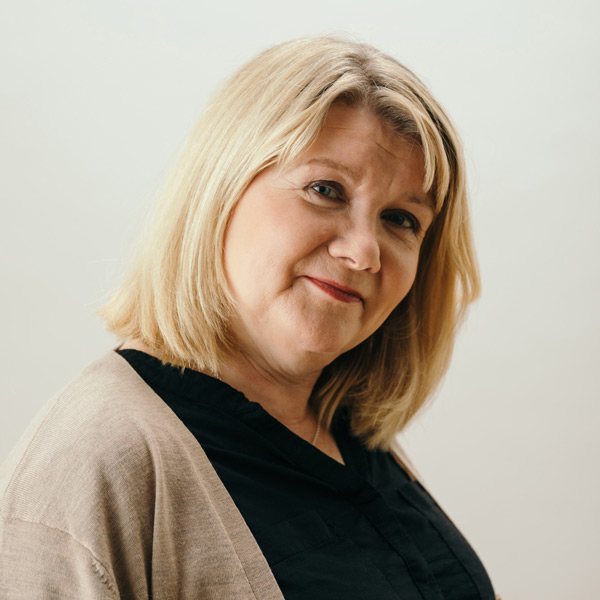 Tiina Laiho
HEAD OF SERVICES AND COMMUNICATIONS
Tiina Laiho is Head of services and communications at CLIC Innovation. She holds a Master of Science degree in Business Administration from Helsinki School of Economics (now Aalto University) and has additionally pedagogical degree in vocational training. Ms. Laiho has over 20 years of experience in marketing and global business development in leading roles from advertising industry, mobile industry/telecoms, oil industry and education. She has been entrepreneur for several years and founding partner in companies and has through understanding & know-how of the digital businesses & services.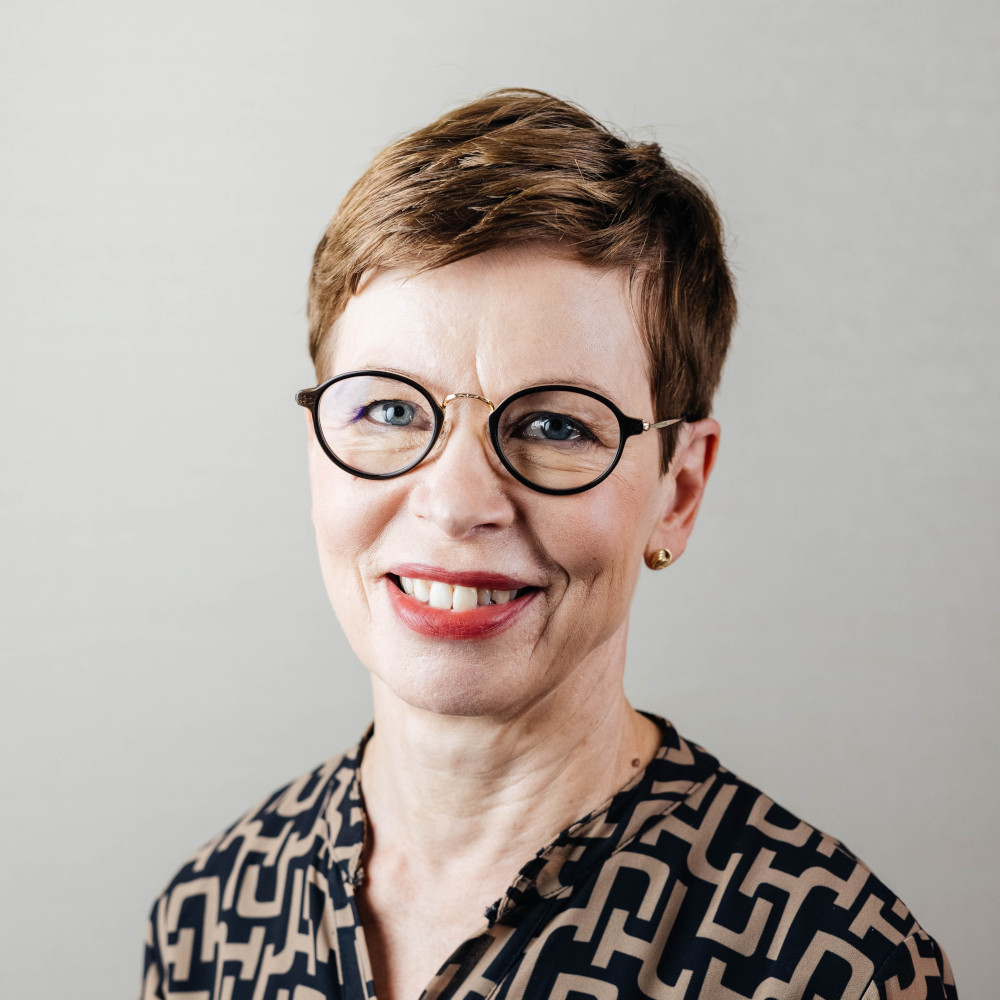 Aila Maijanen
HEAD OF BIOECONOMY THEME
Aila Maijanen is head of bioeconomy theme at CLIC Innovation Ltd. She is experienced in managing different ecosystems and financing programs, and at CLIC she currently manages two ecosystems, namely 4Recycling and IBC Finland. Aila's work has focused on clean technologies, renewable energy and bio and circular economy and sustainable businesses. She holds degrees in engineering and MBA and her earlier research interest focused on materials characterization, catalyst development and environmental chemistry.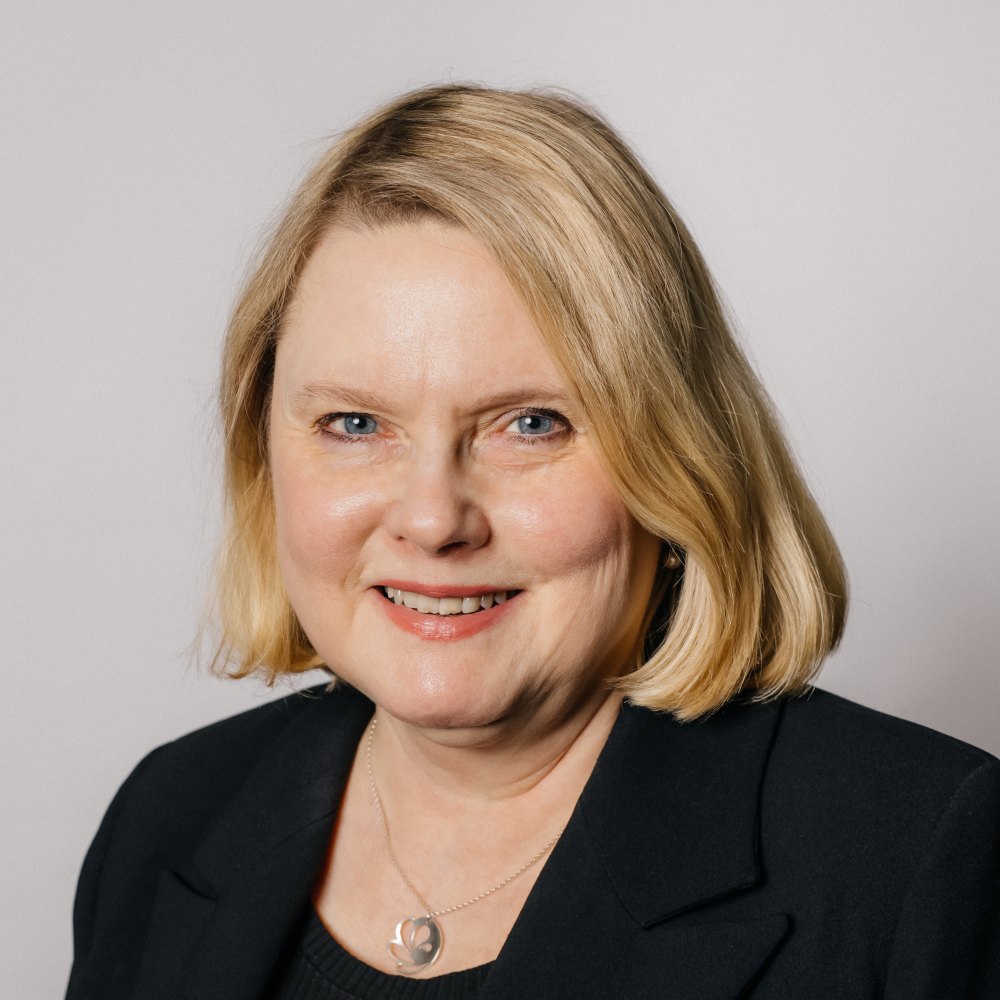 Pia Salokoski
HEAD OF CO-INNOVATION
Pia Salokoski is head of co-innovation at CLIC Innovation Ltd. She has extensive experience in the energy and environment field of public sector R&D acceleration, co-operation, and industry practice from different organizations and funding institutes. Pia has been collaborating internationally throughout her entire work life and is very familiar with EU, ERA-NETs and IEA funding. Her strenghts are in getting new ideas into concrete actions and leading & building ecosystems. She holds Master of Science in Tech from Åbo Akademi in department of process engineering.