At this point value creations, brand promises and business models are defined for commercialization phase.
Options for the facilitator
Tailored workshops for organizations
Tailored packages for organizations.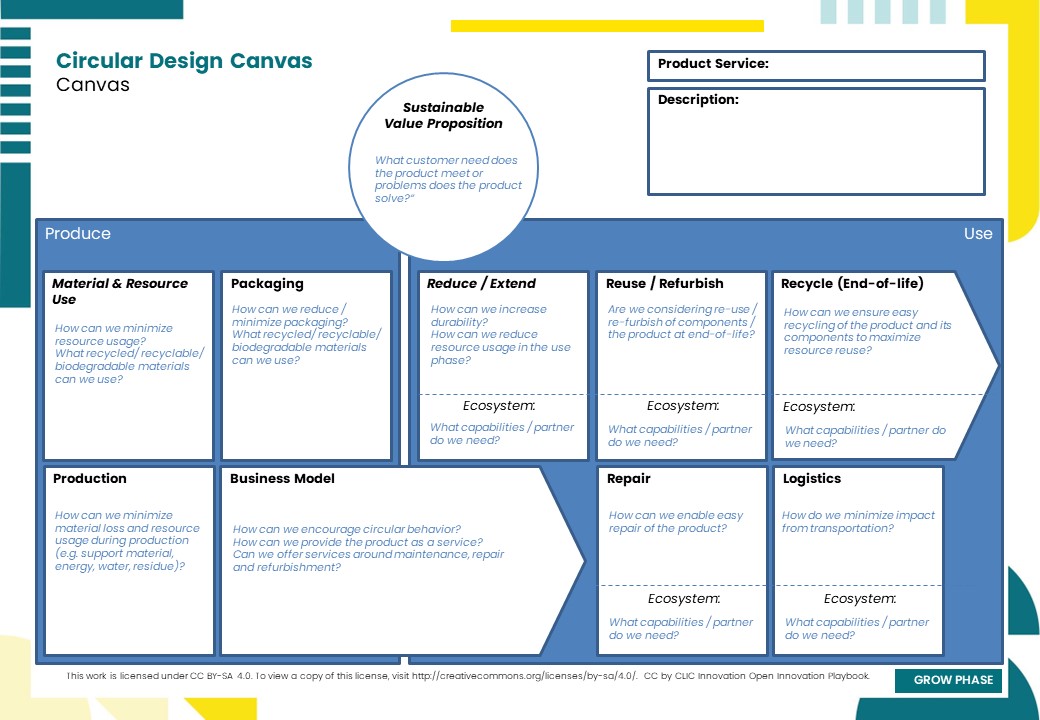 Circular design canvases help out to outline the necessary activities during circular design for different phases of circulation.
Circular design method outlines the framework and structure for a half-a-day workshop to identify the principles for any product or services for circular design.
Get the most out of this tool with facilitation
Choose the facilitator training package
Tailored workshops for organizations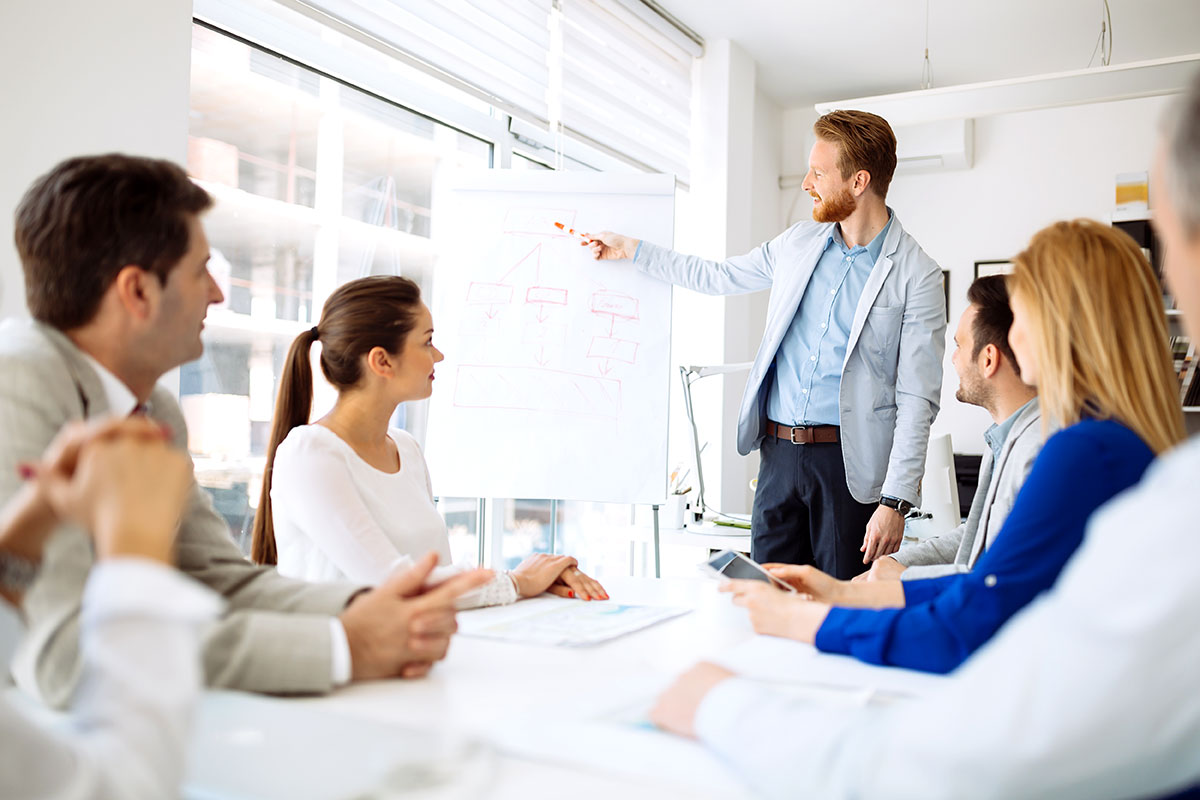 Explore, Build, Grow or Transform
The target for this training session is to train your organization to use the tools on one workshop topic selected by you. The apporach is "train the trainer" , where our trainer facilitates a half a day workshop with you for your ecosystem.
All tools related to the workshop including step-by-step instructor guidelines and pre-filled template examples
Additional resources
2-3 hour online pre-planning session with introduction to the tools
Online co-creation tools & template examples
Half a day workshop facilitation for your ecosystem with train-the-trainer support